Book a privileged exchange with Evelyne, our bilingual tourist advisor
Take advantage of a personalised discussion by phone or videoconference.
Evelyne, Tourist Advisor, will be able to combine availability and kindness to share with you ideas for essential visits, good local addresses .. Together, create your stay in the Comminges, an exchange that will allow you to create your tailor-made stay to experience a change of scenery , in your image.
Contact our Tourist Advisor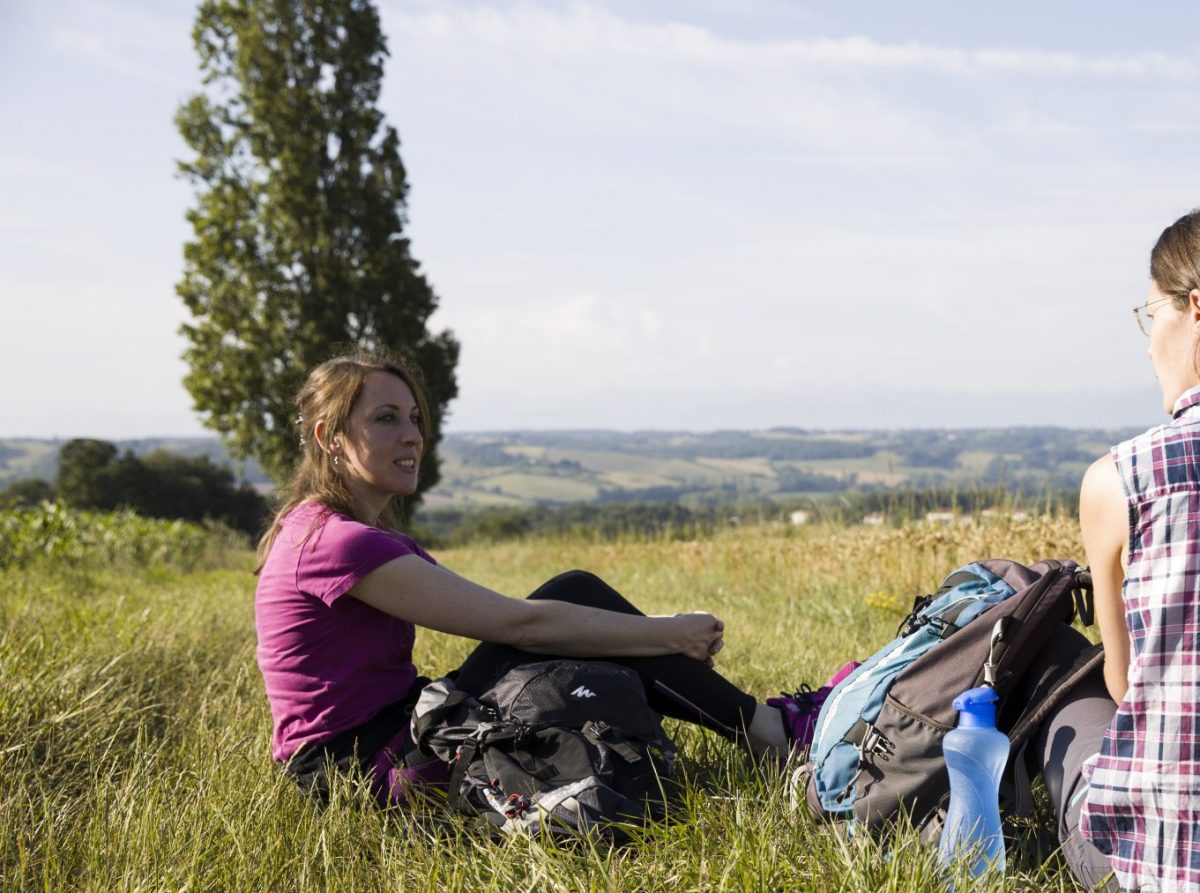 How to share this privileged moment?
Tell us more about your wishes by email to Evelyne (Tuesday to Saturday)
Make an appointment by phone or by videoconference. That's it !
The tools available for videoconferencing
See all the information on Tourist Office.
Evelyne Gauthier, bilingual English speaking Tourist Advisor
Mail : evelyne.gauthier@tourisme-stgaudens.com
Tél : 05 61 94 77 61