Agenda of events and highlights.
Expérience
Incontournables
If you'll be passing through the Comminges, don't miss these points of interest! Stop over at these emblematic sites and make the most of your stay here in the Occitan region.
Inspiration
Nos suggestions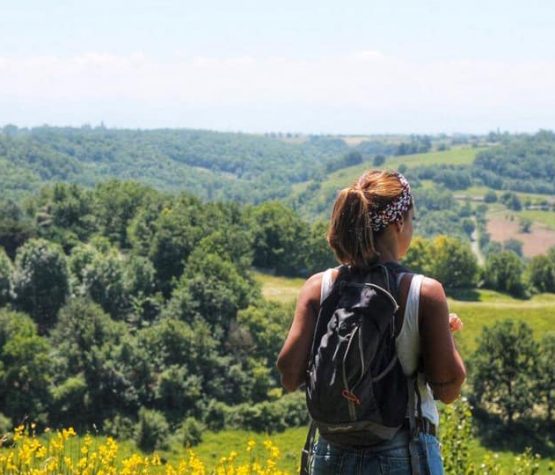 ➽ Application guides RANDO COMMINGES A pocket version of the hiking guide ! Download the application of rambling circuits in...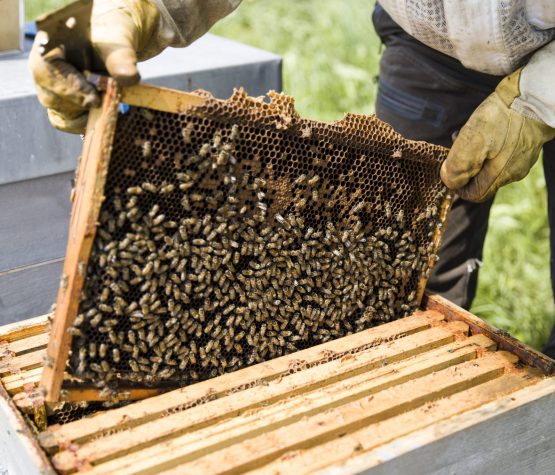 Where can you buy local products ? Making the most of short supply chains while honouring the work of our...
Destination
Venir nous voir
At the gateway to Toulouse and the threshold of the Pyrenees, the vibrant heart of the Comminges offers up a natural setting where you'll find gourmet indulgence, tradition and patrimony.

This authentic setting welcomes you. Savour it...