Agenda of events and highlights.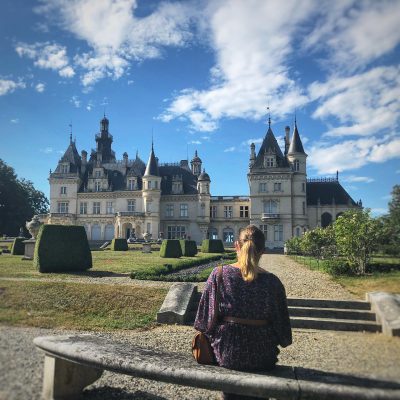 For your 2021 holidays, take advantage of some great deals. Restaurants, heritage, activities, indulge yourself at reduced prices...
Destination Comminges Pyrénées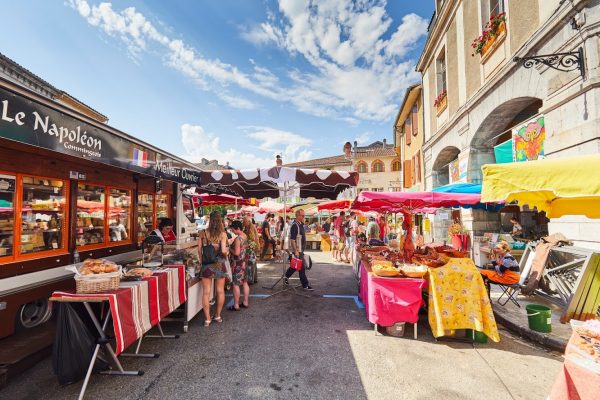 Meet the farmers of Comminges on the weekly markets. © Alexandre Lamoureux • L'Ours en Plus Marchés de...
Expérience
Incontournables
If you'll be passing through the Comminges, don't miss these points of interest! Stop over at these emblematic sites and make the most of your stay here in the Occitan region.
Inspiration
Nos suggestions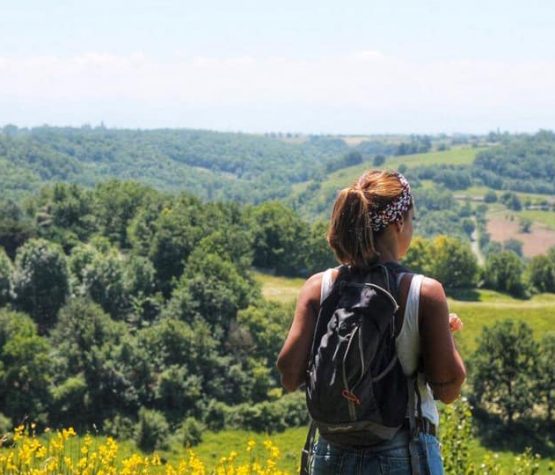 Just one hour from Toulouse, across from the central Pyrenees, you enjoy a network of more than 1,000 km /...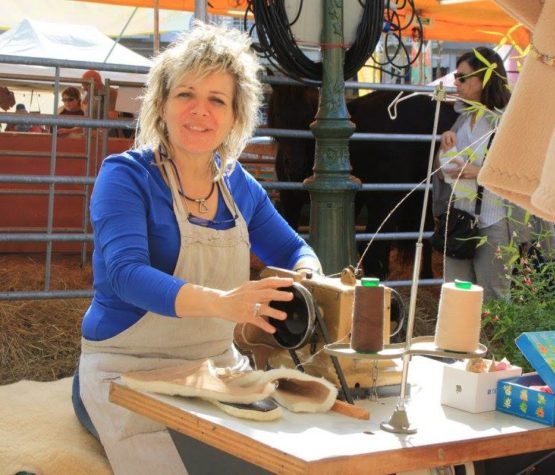 You can't visit the Comminges without enjoying a taste of local products and discovering the regional expertise! Authentic, surprising, and...
Destination
Venir nous voir
At the gateway to Toulouse and the threshold of the Pyrenees, the vibrant heart of the Comminges offers up a natural setting where you'll find gourmet indulgence, tradition and patrimony.

This authentic setting welcomes you. Savour it...